Must Have It
---
Building off the success of the Must Have Box, PopSugar has now made it even easier to shop editorially-curated products straight from your phone with Must Have It. Users sign up for this service via email and confirm via text message. The service texts one POPSUGAR product to users each day and users simply reply "yes" to have the product shipped to them.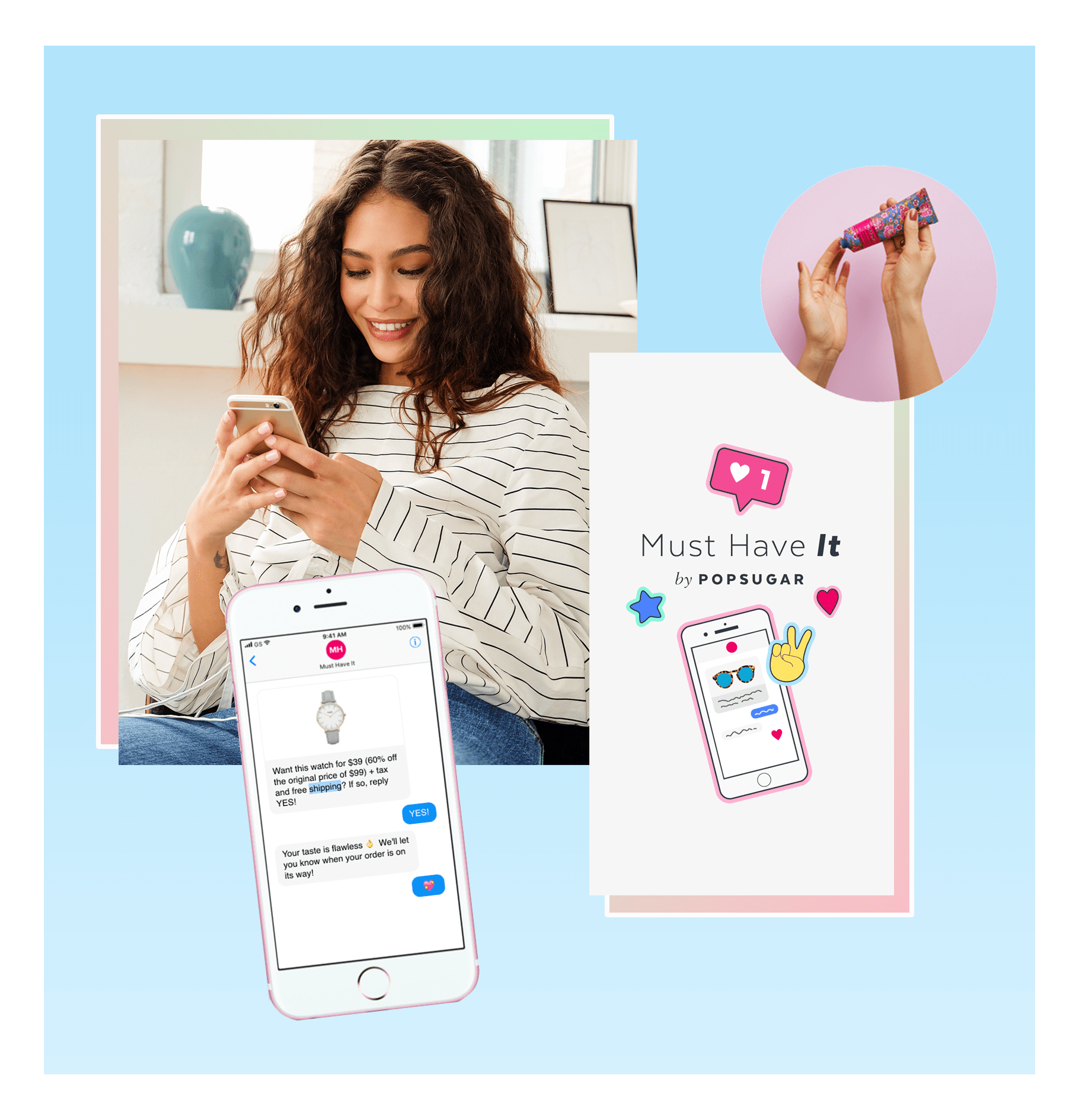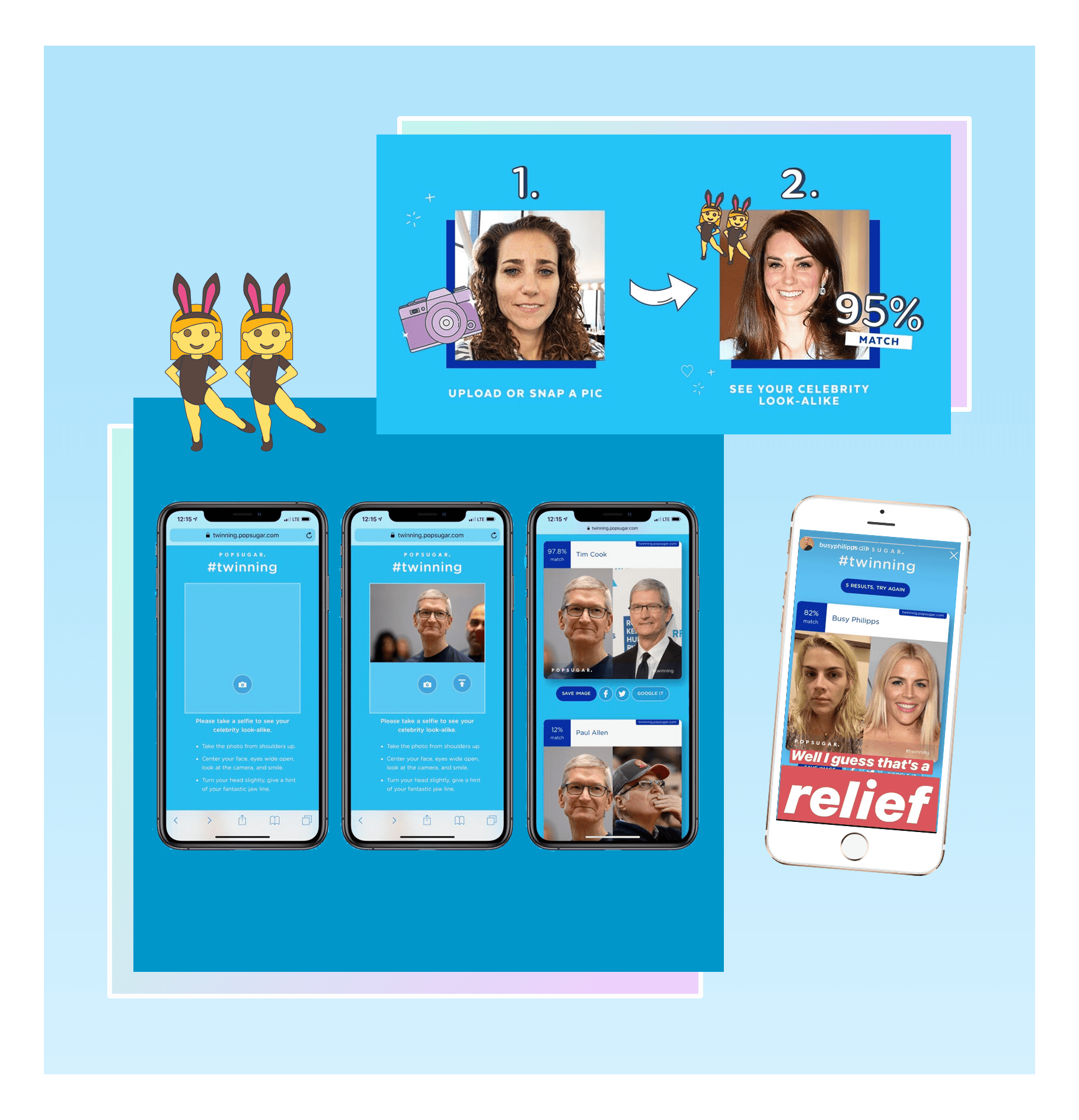 #Twinning
---
Sure, people might tell you that you're a dead ringer for a certain celebrity, but how can you really be sure? #Twinning by PopSugar uses facial recognition technology to allow users to discover which celebrity they look like! From Ellen and Jimmy Fallon to Amy Schumer, Dax Shepard, Macauley Culkin and more, #Twinning kicked off 2019 as the biggest viral sensation on the internet! Dozens of top tier celebrities and media outlets shared their Twinning matches with over 100M fans and followers.
Trendrank
---
Trendrank is PopSugar's predictive marketing platform that allows users to deep dive into shopping content across a variety of categories from over 700 publishers. Easily identify which retailers, brands, products, categories and products are rising and generating the most buzz to help your brand make informed marketing decisions.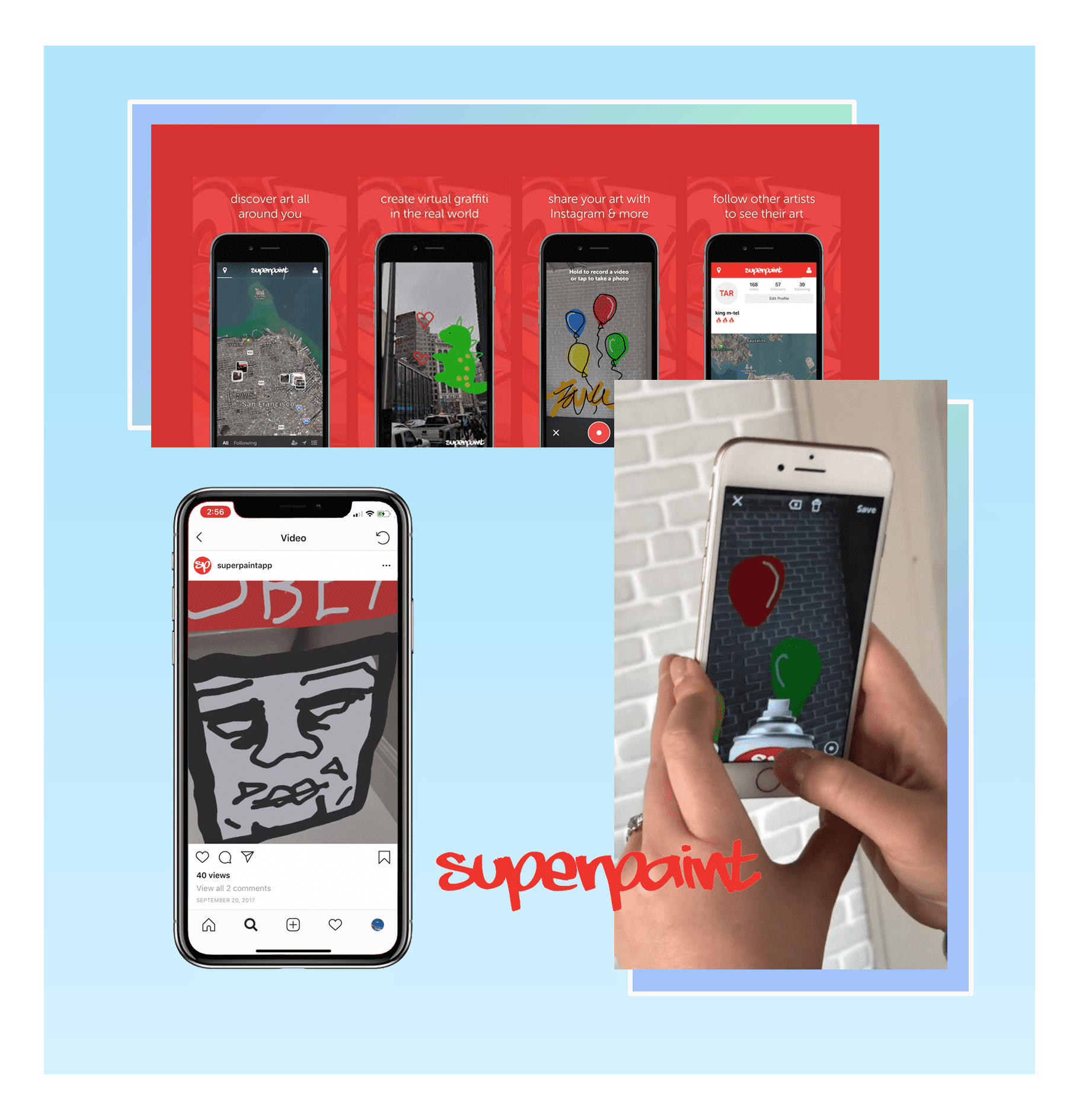 Superpaint
---
Superpaint is a virtual graffiti app available for download in the Apple App Store. Tag your world with virtual graffiti by "spray painting" walls in your home using AR or leave a 3D-graffiti message on the street outside your office! Graffiti in Superpaint is discoverable by other users who follow you or when they're close by.
Sparkle
---
Sparkle is a solution for the social media swiper, shopper and subscriber! It is a tool that provides marketers with a suite of mini-apps optimized for the Swipe Up experience. Pages are fixed height and fast loading to reduce friction in the consumer experience. Sparkle's nimble design reduces drop off rate resulting in increased conversions. Sparkle is available for Instagram Stories, Snapchat and more!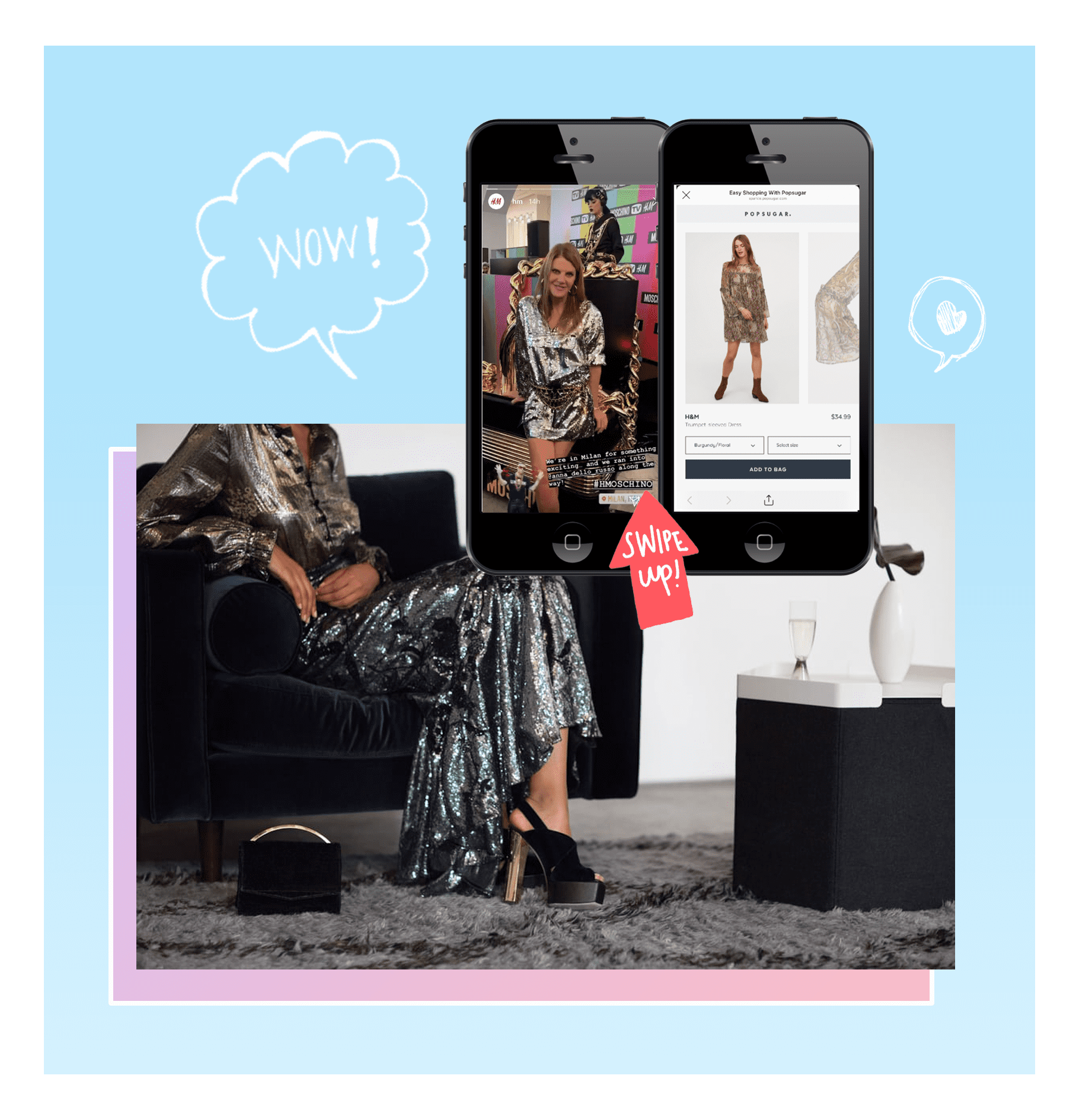 PS Active Alexa Skill
---
The PopSugar workouts you know and love, the ones that keep you feeling strong and healthy are now available on Amazon's Echo and Echo Show devices. Simply say "Alexa, I'm ready for a PopSugar Workout", tell Alexa the the type of exercise you're looking for (cardio, yoga, or strength training) and say "Start". Alexa will guide you through each move of your workout.
PS Active iOS App
---
Your fitness life should be fun, fulfilling and easy to create. Loaded with video workouts, photo tutorials, treadmill workouts and more, PopSugar Active is designed to meet your exercise needs. You will never feel like you are on your own when sweating alongside celebrity trainers and PopSugar Fitness experts. New workouts are added weekly!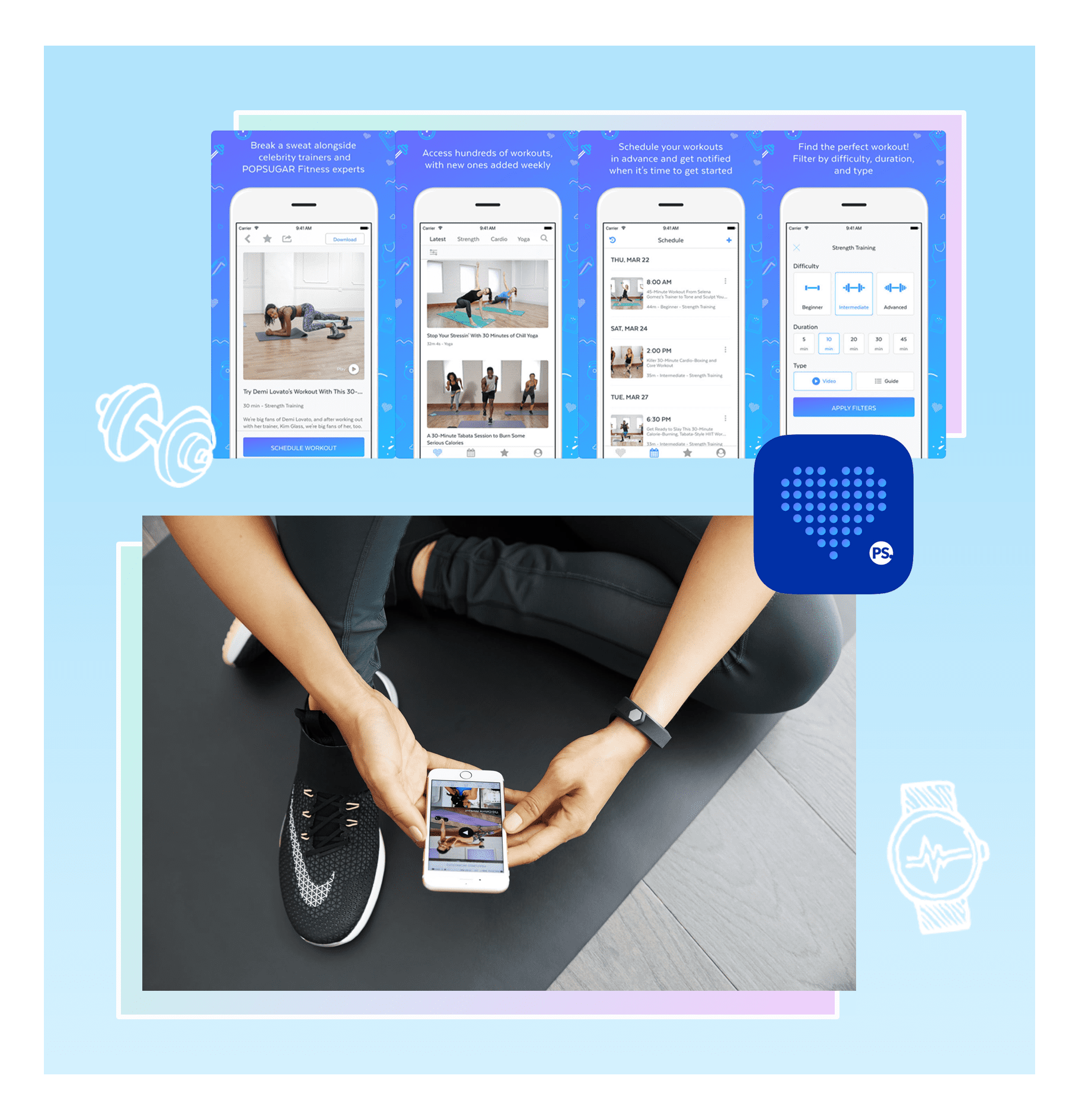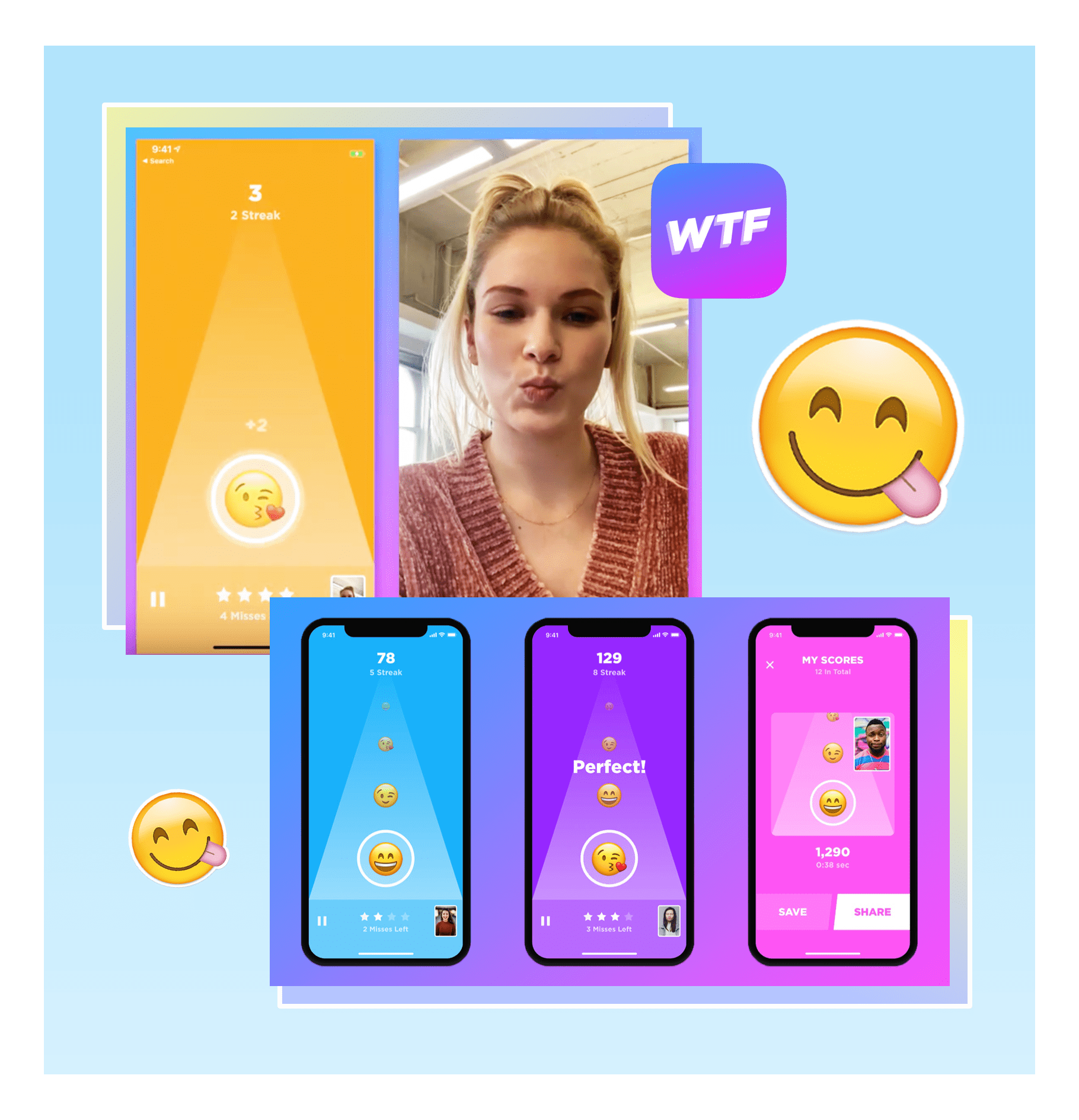 What The Face
---
What The Face is a new app from PopSugar that's like Dance Dance Revolution - but for your face. Dance to the music by making funny expressions in time with the beat and trying to match your expression to the emoji flying at you. Earn points and see how far you can get!
Binge
---
Using PopSugar's proprietary technology, TrendRank, to surface relevant trending content, as well as PopSugar's editorial authority in Entertainment and PopCulture, Binge allows users to quickly and easily find the shows they want to watch! As you browse to find your next binge, simply swipe right for the shows that you'd enjoy or swipe left for ones you'd rather skip to build your own personalized library of binge-worthy shows at your fingertips!