TARGET
hitting the target, breaking the boundaries
a delicious partnership
---
For years, the Bakery has acted as a tried and true business partner for one of our own favorite brands—Target. Baking up fresh content and new solutions born from a mix of ever-evolving insights and data, we've created magic across almost every member of the Target family.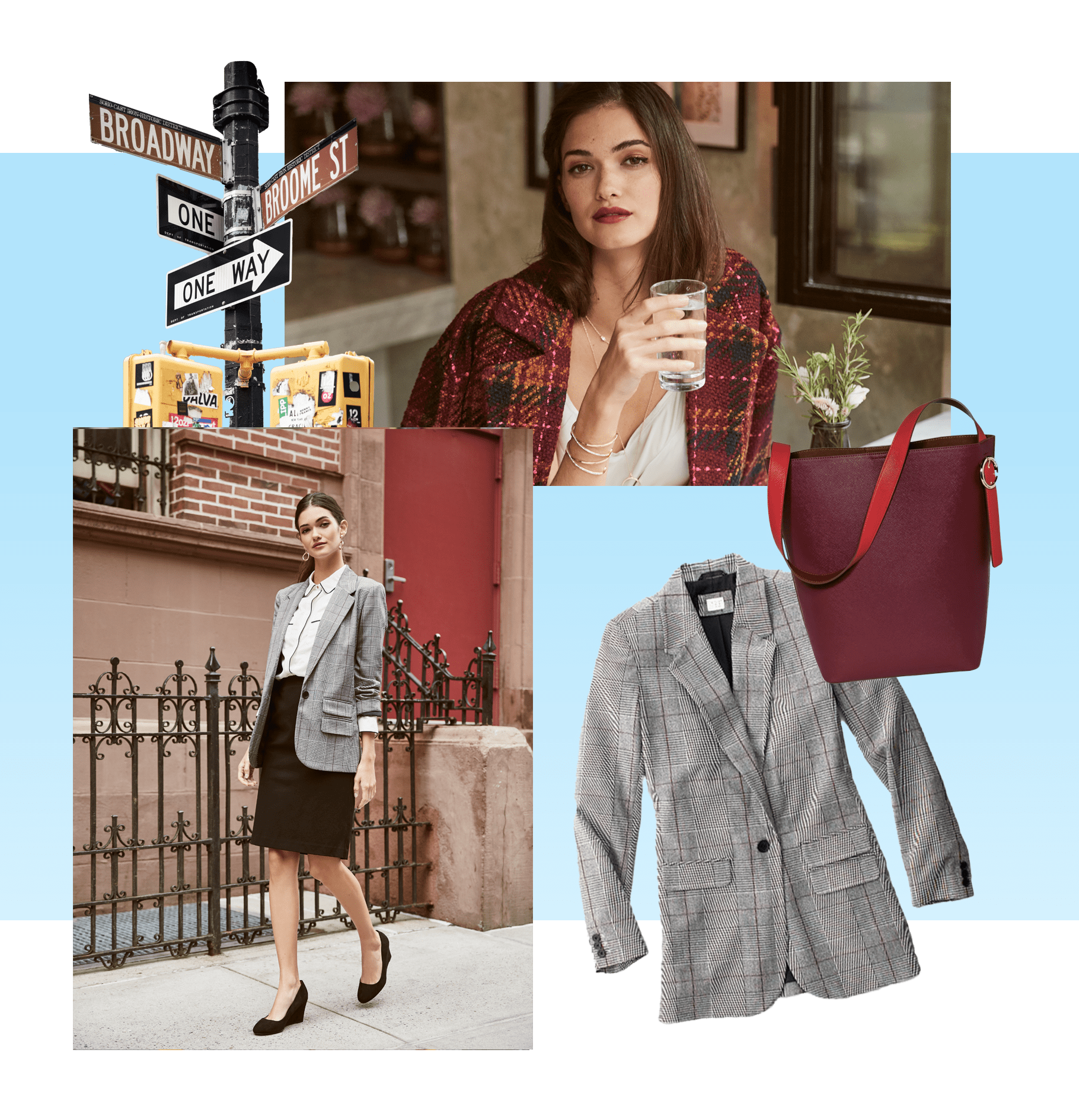 KEEPING TARGET FRESH, TOGETHER
---
Our goal is to forever work together to translate culture into the brand and business in a way that allows us to use our editorial voice and visual style to create new platforms and channels that hit the sweet spot for every woman, across every stage and occasion in life.