H & M
only tell the stories worth telling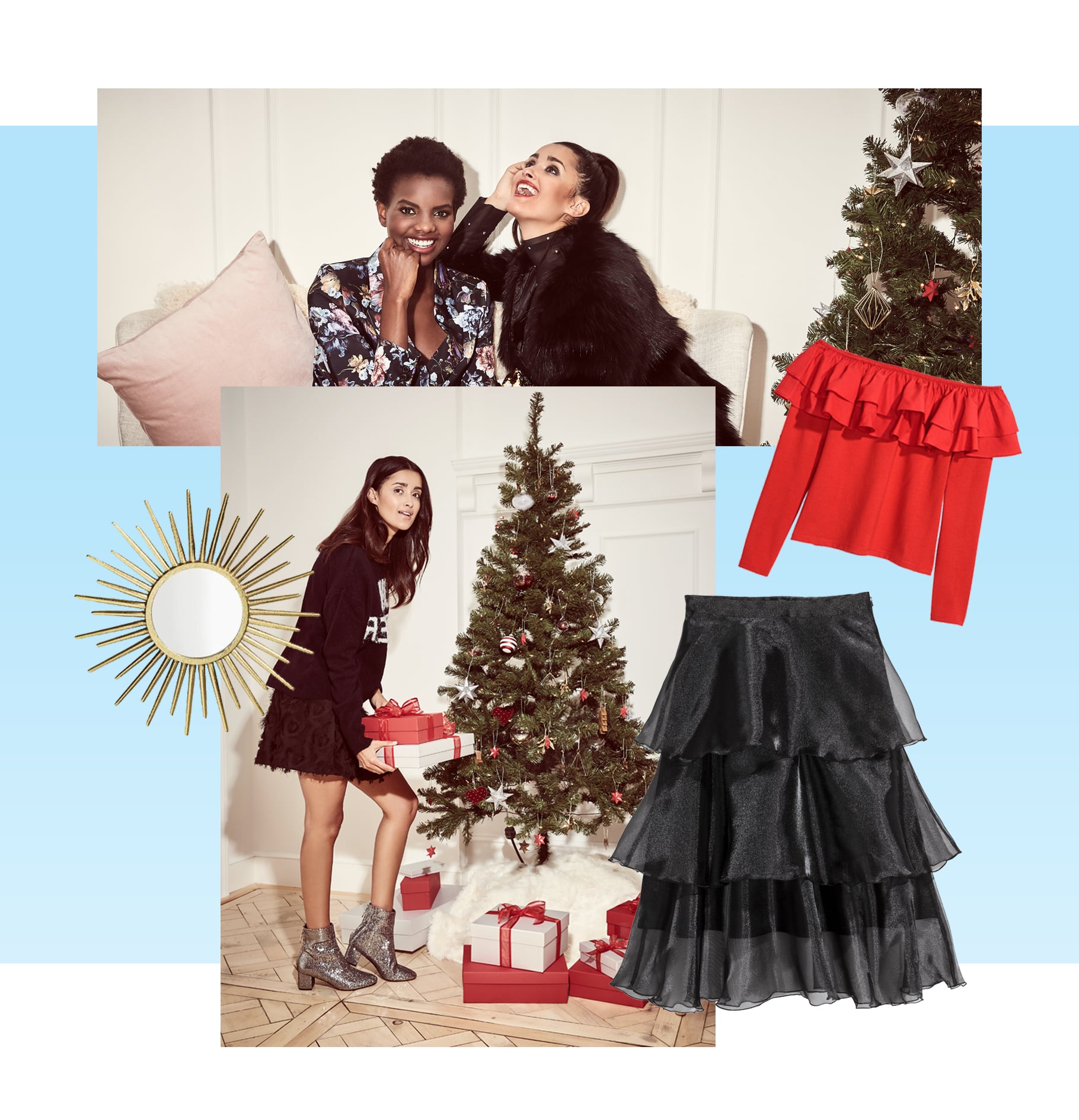 one retail powerhouse
with rotating inventory
---
By bridging the gap between the latest H&M merchandise and the trends that were about to bubble up, we created quick, agile and off-the-cuff content that was powerful, culturally-connected and ever-relevant.

trend-first and always-on
---
To get the job done, we brought on a dedicated team of experts to utilize our in-house tools and editorial insights to create around-the-clock, on-trend content for H&M. The goal? Reaching our readers and the H&M consumers at a moment where relevancy, emotion and action collided.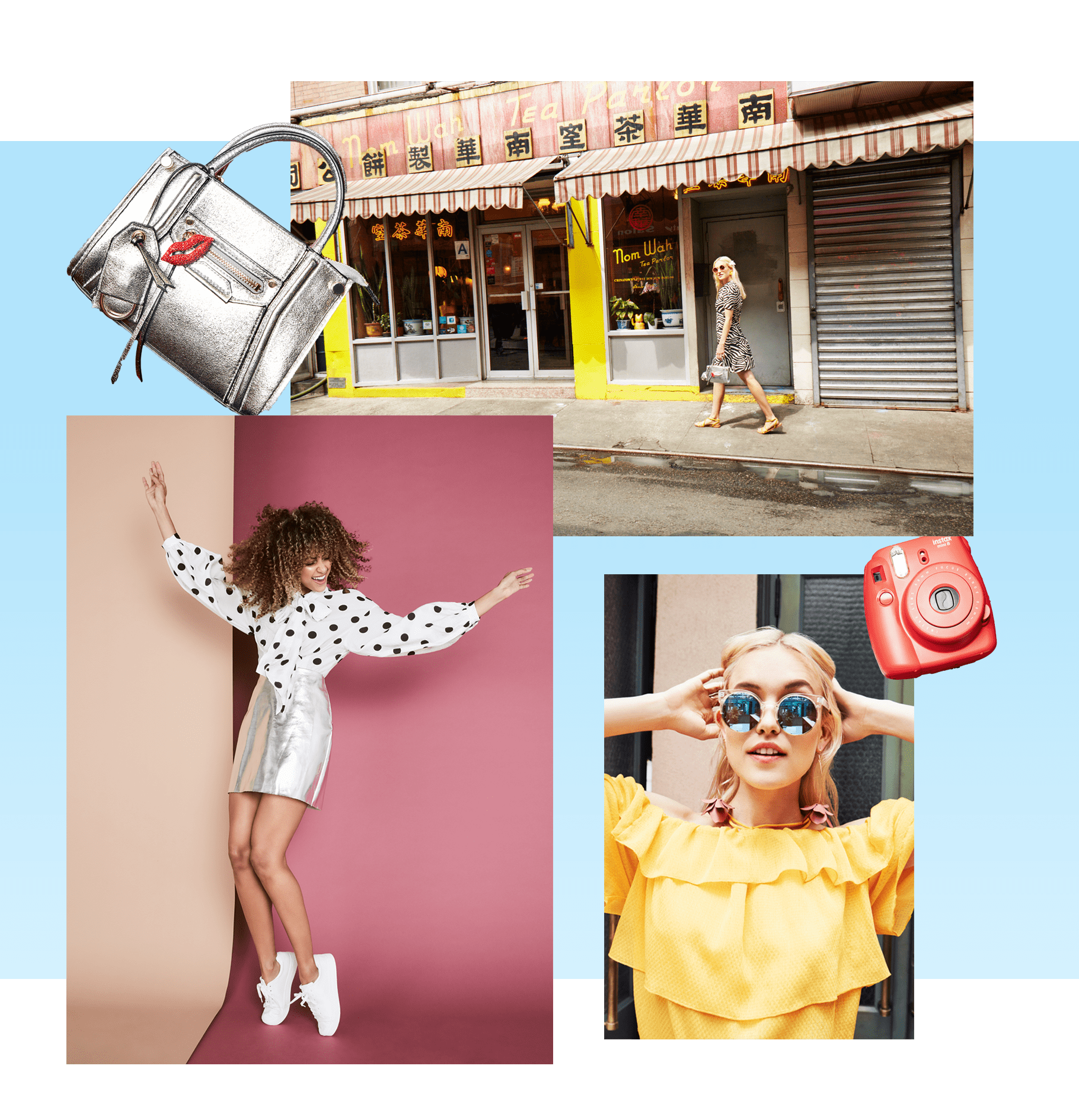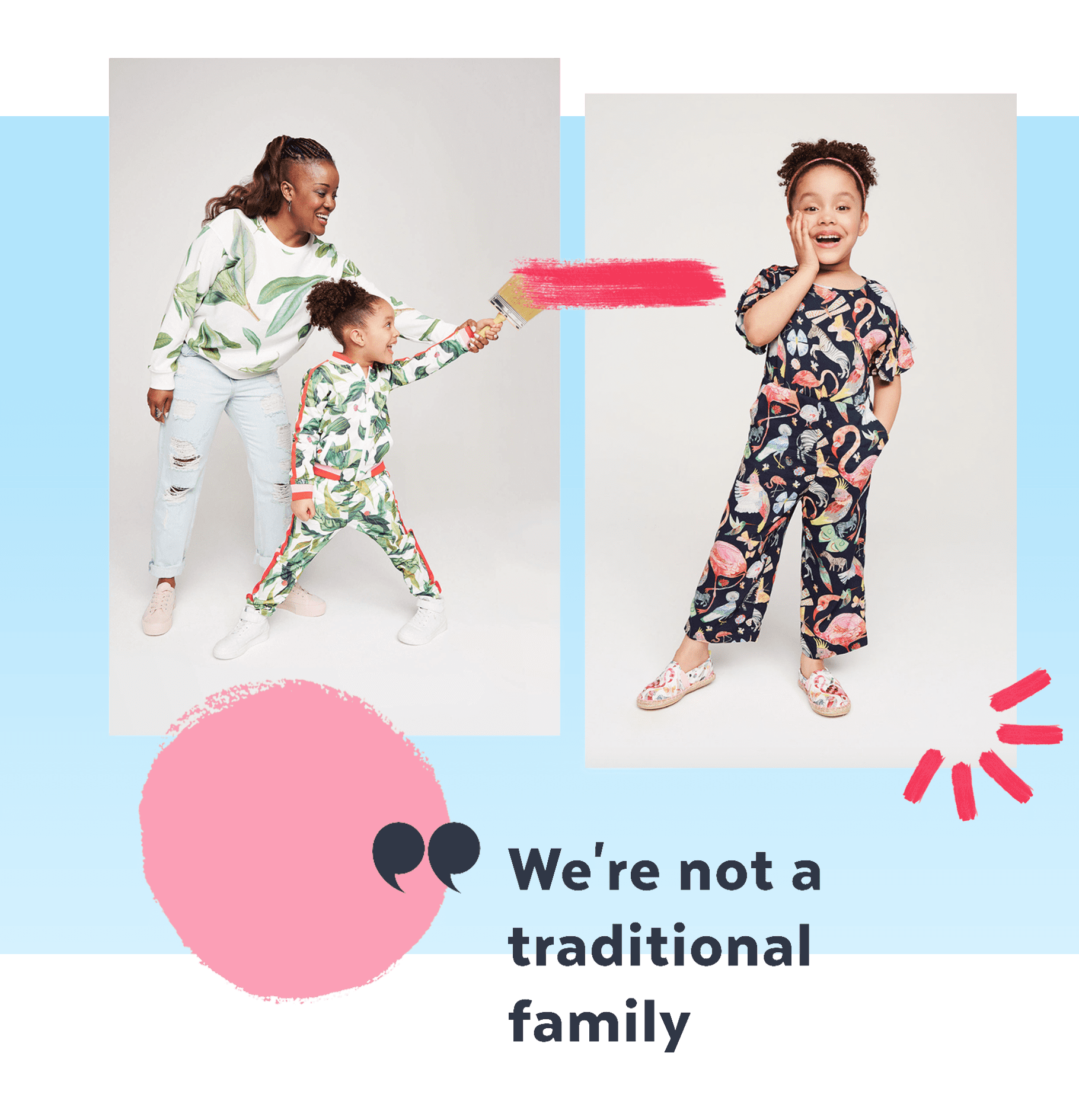 telling stories that matter
---
Proving the power of our partnership, our most shared piece of content was a feature centered around the unique identity of a modern family, positioning both H&M and POPSUGAR at the forefront of an important cultural conversation.